WELCOME TO BLACK CREEK PIONEER VILLAGE
Escape the modern world at Blackcreek Eventspace. Located on Jane St. and Steeles Ave W. in North York, this re-created 1860's Ontario country village brings together a charming historical setting and an environmentally sustainable venue all in one convenient location. The state-of-the-art meeting and event spaces can accommodate 58-200 people or as many as 2,000 people outdoors. Guests are sure to be impressed by the old history and traditions during your next social or corporate event. Don't forget to stop by the Black Creek Historic Brewery, a hidden gem in Toronto.
---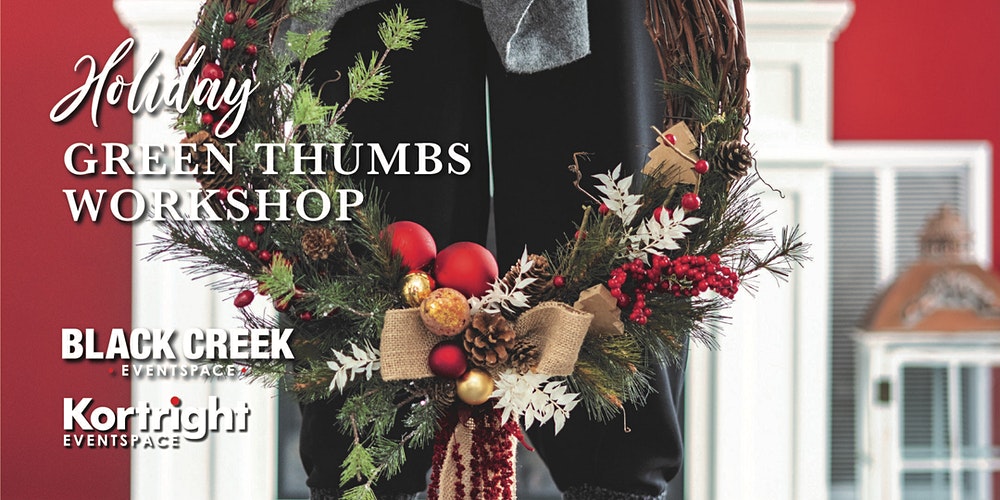 Christmas Dinners are here!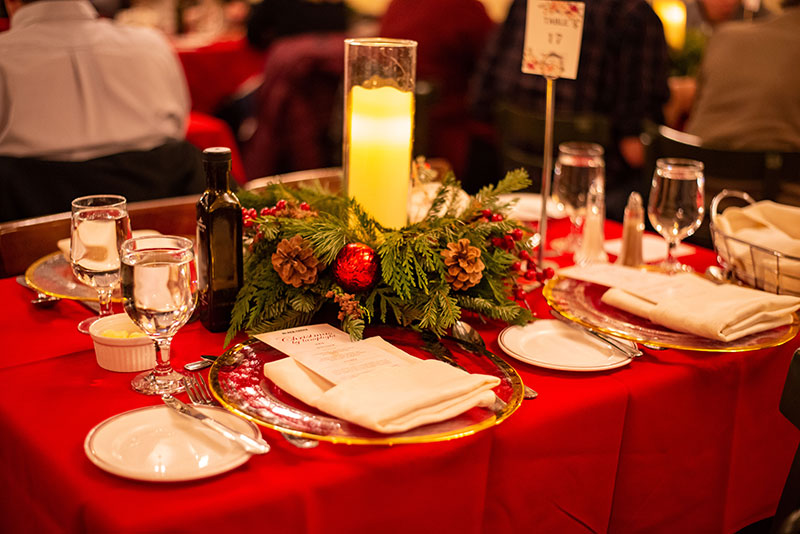 Add to your 'Christmas Highstreet' experience in the historic village, the famous holiday festivities at Black Creek Pioneer Village, by joining us for a festive meal in the unique atmosphere of our Canada West room. There will be two seating each evening on Saturday December 4th, 11th, and 18th.
The food will be delicious, the music will be merry and spots are limited!
Tickets will be available for purchase shortly, please check back in later this week.